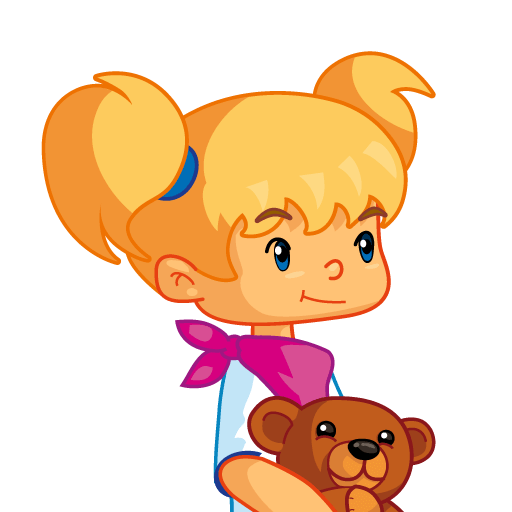 Privacy Policy Statement for our App "Wo Ist Was?"
Last Update: 10/2015
In this document we explain which information we collect and how they are used for our App "Where is it?".
What information do we collect?
We don't collect any personal information in our App!
Use of App-Tracking
We use In-App Purchasing which also needs Unity Analytics, which tracks anonymous data about use of the app.
Contact
JaSt-IT
Inna Janssen
Borgwardstr. 6
21365 Adendorf
Germany

Tel.: +49 4131/9275379
E-Mail: info@jast-it.de

If you have any questions, please send us an email.
---