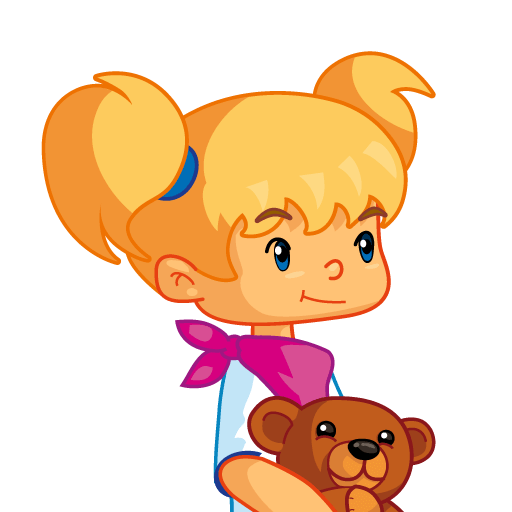 App for Toddlers - Where is it?
Inna Janssen
I'm mother and I think it's ok to let toddlers play on the tablet when you limit the time. I always searched for good apps for my son but there was a lot of cheap bad coded stuff in the Android Play store - the same game "drag a suitable puzzle to the right position" ist copied at least a hundred times... programmed without love... It's hard to find the really good Apps - and of course there are some. On my website Kikalu, I review the good ones.
"Where is it" has 2 scenes currently - one for free, and the other for around one dollar.
Official Startpage for the app www.jast-it.de/wo-ist-was/ (only german currently)
back to main page (only german)